Winston-Salem Lawyers Traffic Violations and Failure to Appear
Got speeding or traffic tickets in Winston-Salem and you did not make it to court?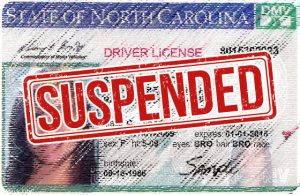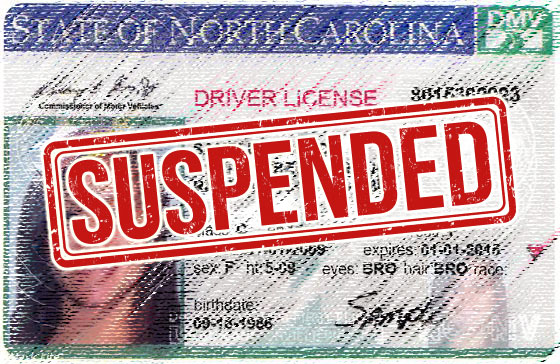 If you are looking for Winston-Salem lawyers traffic violations, it's likely because life is busy and money is often scarce. So if you there is a failure to appear in court for a speeding ticket or other violation, you got may have to cover fines for the additional charge of failure to appear as well as penalties for the original ticket. Furthermore, we have clients who may have more than one instance of this. The law offices of James Barrett Wilson and Associates in Forsyth County may be able to work with the courts to reduce fines and sometimes even get some of your tickets dismissed.
Each case is different, so it is best to call, email us or come by to discuss your particular case. In short order we can help you craft a legal approach and strategy as well as communicated with the court on your behalf. The goal is to get you legally driving again. License renewals is something we all need to do and it's a lot easier to get old tickets out of the way. And you avoid criminal charges or license suspension and other consequences for failure to appear. Or if you are already facing these issues and your license has been revoked, we can also help.
Is failure to appear in a Winston-Salem court for a traffic offense a problem?
Unpaid traffic tickets or a failure to appear for a court appearance is a common cause a license suspension, for a bench warrant being issued and resulting in a criminal charge. We can assist clients by helping them take care of a warrant without the inconvenience of being arrested. You need to get back and forth to work and pick up the kids at school. You should not have to worry about old tickets.
Winston-Salem lawyers traffic violations
Perhaps you now need to get your driver's license renewed but cannot because you have a failure to appear in Winston-Salem or Forsyth County. We help make warrants go away, and make sure they are expunged from the public record. We also know that a clean driving record is very important and we represent you in court. Also important is we may be able to save you money with a reduction of fines, dismissals and by keeping points off your insurance record.
If the court has suspended your driving privileges for a set period of time, and you need your driving license back sooner, be sure to contact us.
We Are On Your Side and What We Discuss Is Strictly Confidential:
Each Winston-Salem lawyers traffic violations consultation is confidential. Contact us today to discuss your situation and get started on getting lawfully back on the road. Click the button below to get started!