Traffic Attorney Matters
Winston-Salem Traffic Attorney Matters:
If you've received a traffic citation, you need to look at experienced Winston-Salem traffic attorneys. James Barrett Wilson & Associates represents those charged with serious criminal traffic offenses all over North Carolina. We are knowledgeable in all traffic attorney matters and traffic court concerns in Forsyth County. If you are found guilty of an offense, points appear on your license. You also face higher insurance premiums. In some cases undesirable consequences may occur ranging from jail time to fines to drivers license suspensions. If you fail to pay the fines ordered by the court, you can be arrested and put in jail until the matter is settled. It would be wise to hire an experienced Winston-Salem traffic ticket attorney to assist and guide you through the process in the courts which is frequently confusing.
Got a speeding or traffic ticket in Winston-Salem or surrounding areas?
Did you miss a court date or forget to pay your traffic ticket?
Is your North Carolina driver's license suspended?
Did you get pulled over for driving under suspension?
Is there a warrant out for your arrest due to a traffic violation?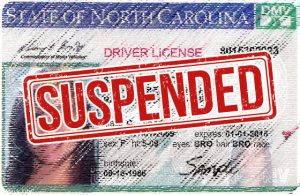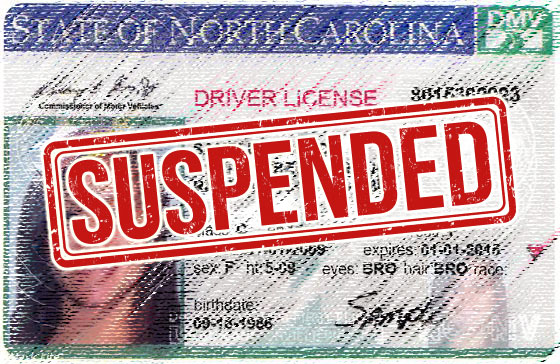 In order to protect yourself and your rights, you should consider talking to a Winston-Salem traffic defense attorney. For a relatively small fee, you can have an attorney by your side throughout the entire process. And giving us a call first costs you nothing. Traffic tickets and traffic infraction cases can increase your insurance premiums, costing you thousands. Depending on the facts of your case, it may be possible to have your charges reduced or dismissed. Before simply paying your speeding ticket, reckless driving, moving violation or other traffic ticket and admitting the violation, contact us first. Our traffic attorneys serve clients in Winston-Salem, North Carolina and our attorney network serves the entire state.
Check out these articles for more Winston-Salem traffic attorney information:
Winston-Salem Traffic Lawyer: Driving While License Suspended or Revoked
Winston-Salem Lawyers Traffic Violations and Failure to Appear
Do You Have Failure to Appear Traffic Tickets Winston-Salem NC?
DMV License Restoration Lawyer in Forsyth County, North Carolina
Speeding Ticket? Looking for Traffic Attorneys Winston-Salem NC?
Winston-Salem Traffic Attorney
Winston-Salem Traffic Attorneys: Speeding Tickets & Moving Violations
Unpaid traffic tickets or a failure to appear for a court appearance is a common cause a license suspension, for a bench warrant being issued and resulting in a criminal charge. We can assist clients by helping them take care of a warrant without the inconvenience of being arrested. You need to get back and forth to work and pick up the kids at school. You should not have to worry about old tickets. If the court has suspended your driving privileges for a set period of time, and you need your driving license back sooner, be sure to contact us.
We Are On Your Side and What We Discuss Is Strictly Confidential:
Each Winston-Salem lawyers traffic violations consultation is confidential. Contact us today to discuss your situation and get started on getting lawfully back on the road. Click the button below to get started!