DMV License Restoration Lawyer in Forsyth County, North Carolina
Get Driving Again with a DMV License Restoration Attorney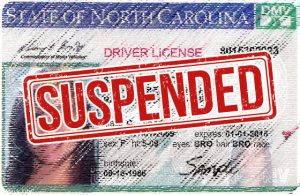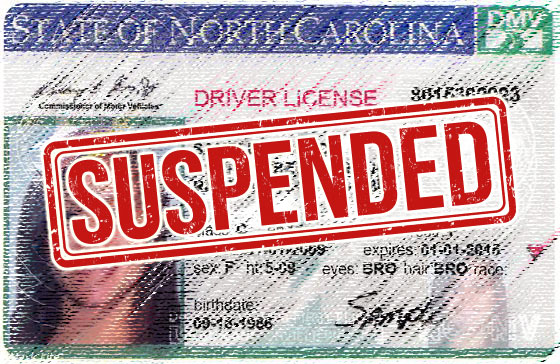 You need a DMV license restoration lawyer if your driving privileges have been suspended or revoked. Not being allowed to legally drive can be much more than an inconvenience. Particularly if driving is needed for work, taking the kids to school, or any other part of your daily routine. The experienced drivers license restoration attorneys at James Barrett Wilson and Associates will assess your eligibility to seek restoration or if you may be able to attain limited driving privileges. Call us or use the form below to see how you may get your life back on track.
Perhaps your driver's license has been revoked for multiple drunk driving or DWI offenses. You should speak with North Carolina's top DMV license restoration lawyers. Get personalized legal attention and effective representation for what you need to do to reinstate your driver's license.
We Begin by Checking Your Eligibility to Reinstate Your NC Driving Privilege.
Getting your license back can be an intense process which includes steps and legal obligations that must be explicitly followed. It is likely that you will require guidance and assistance by someone who is knowledgeable about license suspension and revocation in North Carolina. A valid license to drive is indispensable for the everyday routine of life. We team with you each step of the way to maximize your chances to follow the law and get back on the road.
If the court or DMV has suspended your driving privileges for a set period of time, and you need your driving license back sooner, be sure to contact us.
We Are On Your Side and What We Discuss Is Strictly Confidential:
All consultations are confidential. Contact us today to discuss your situation and get started on getting lawfully back on the road. Click the button below to get started!